About the
Connecticut Game Club
*** Starting at the September Meeting the CGC will be meeting in a NEW location ***
Beginning with our September 13th meeting, our new meeting place will be Homewood Suites by Hilton, 6905 Main Street, Stratford, CT 06614. It's just off exit 53 of the Merritt Parkway, Rt 15.
A Secret History of the CGC
The CGC's Charter and Bylaws

2015 CGC Member Update

Directions to the Stratford Hotel and Convention Center
Contact Us
Parting Shots Dept.
What is the CGC?
Above all else a place to have fun!
Bring your miniatures and board games to join us for some family fun!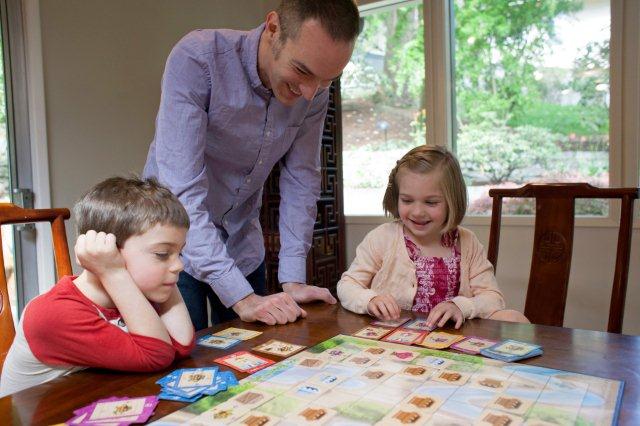 For over three decades now, the Connecticut Game Club (CGC) has been the home for miniature and board games in Southern New England.

Some of the club's favorite games are Axis & Allies, Chess, Munchkin, Magic: the Gathering, Settlers of Catan, Napoleonic Wars and many more. From our biblical past to the space age, every meeting features miniatures used to recreate historical or fantasy battles. Some of our more popular rule systems we play include:A to Z Ancients, Napoleonics, Civil War, and Royal Navy, Carnage & Glory2, From Valmy to Waterloo, Check Your Six, SeekriegV, DBA, High Noon, Warhammer 40k and Warmaster.
In addition, many club members get together at other times, thus creating a network of gaming which extends through much of Connecticut and Eastern New York. The club hosts annual special invents including auctions, flea markets, tournaments and more.


Minatures at a club meeting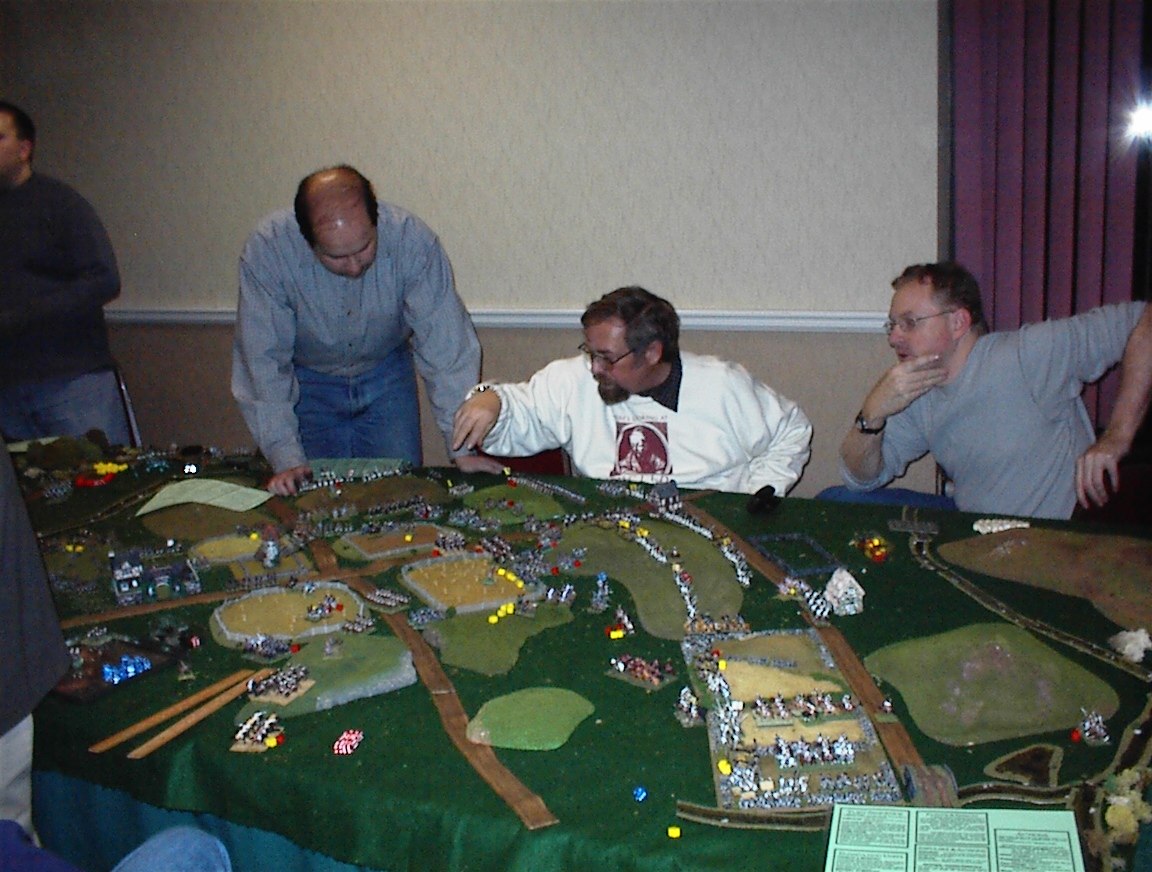 Where is the CGC?
The CGC meets the SECOND SATURDAY of every month. Meetings are at the Homewood Suites by Hilton in STRATFORD, CT. Gaming there is from 9 a.m. to midnight. Check the Club Events Listing for scheduled events but you are always welcome to bring your favorite game with you, pickup games are always encouraged and most board games are not scheduled. Contact Brandon Musler to add your event to the schedule or find out the latest on games to be played.
DIRECTIONS TO STRATFORD HOTELS
From September 2014 on CGC meetings will be held at the Homewood Suites

From New Haven, Hartford and points north: to Route 15 (Merritt Parkway) south. Get off at Exit 53. The hotel is directly across from exit.

From New York, White Plains and points south: follow signs to Route 15 (Merritt Parkway) north. Get off at Exit 53. Turn left at end of exit and go straight under the highway overpass. The hotel is on your left after the entrance to highway. Stay to left of driveway.

From Route 8 or Route 25 - follow signs to Route 15 (Merritt Parkway) North and follow as above.

The major cross streets are Warner Hill Road and Main Street-Route 110.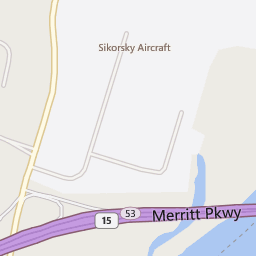 For July and August 2014 the CGC meetings will continue at the Stratford Hotel

From New Haven, Hartford and points north: I-95 south to exit 30, Surf Av. From exit ramp turn left and go under highway. Next intersection is Lordship Blvd, Stratford Hotel and Convention Center is across the intersection on your left. We meet in the Avon Room.
From Bridgeport, New York and points south: I-95 north to exit 30, Lordship Blvd. From exit ramp bear to right, Stratford Hotel and Convention Center on your right. We meet in the Avon Room.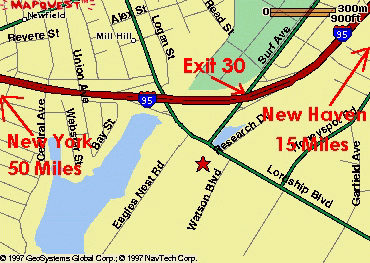 For more information: Go

How do I contact the CGC?

You can contact CGC through the following sources:
About club meetings and events: Brandon Musler
Webpage: Brandon Musler


Parting Shots Dept.,

"The Greatest General is the one who makes the fewest mistakes."

- Napoleon Bonaparte






BACK TO TOP